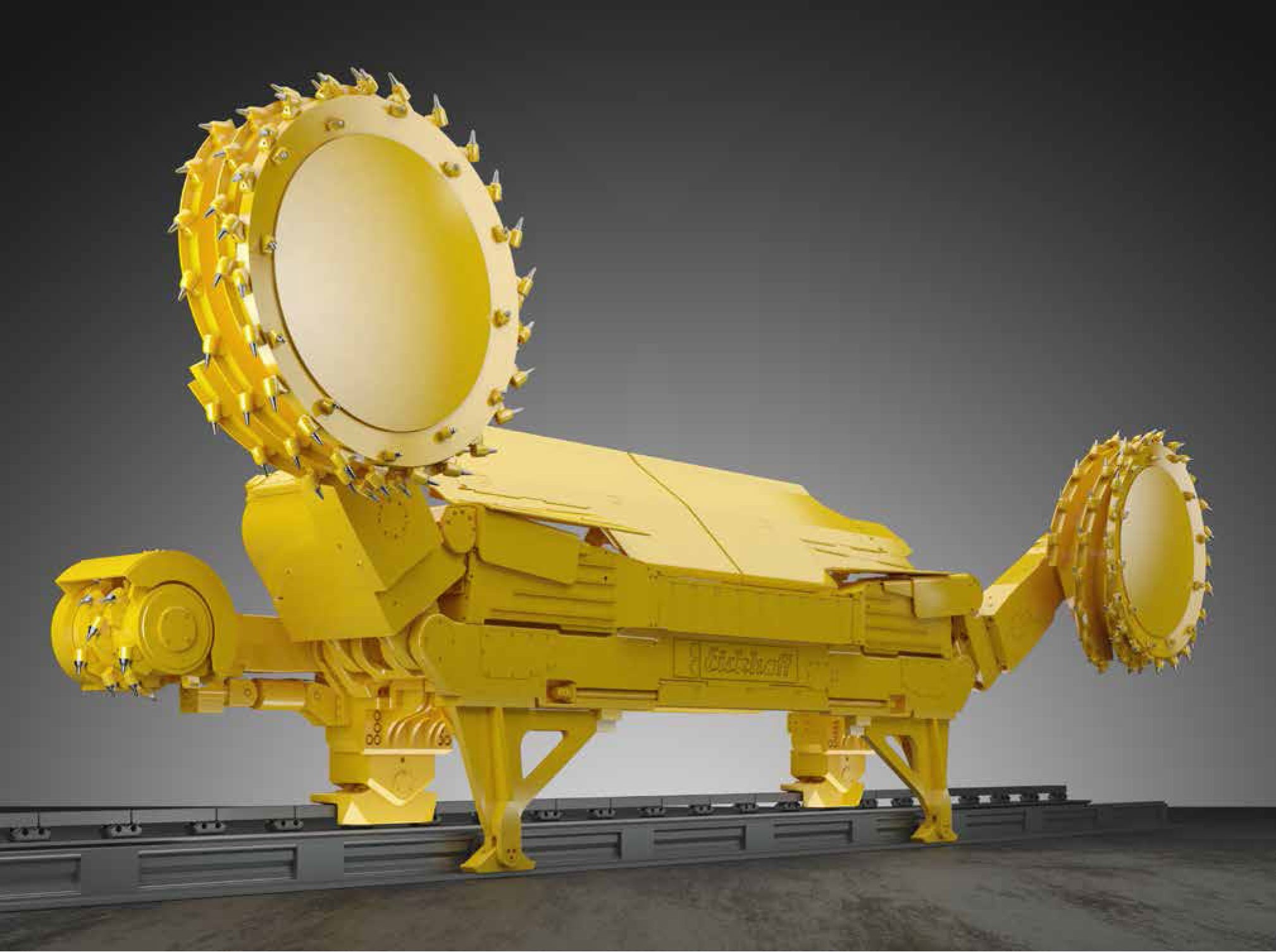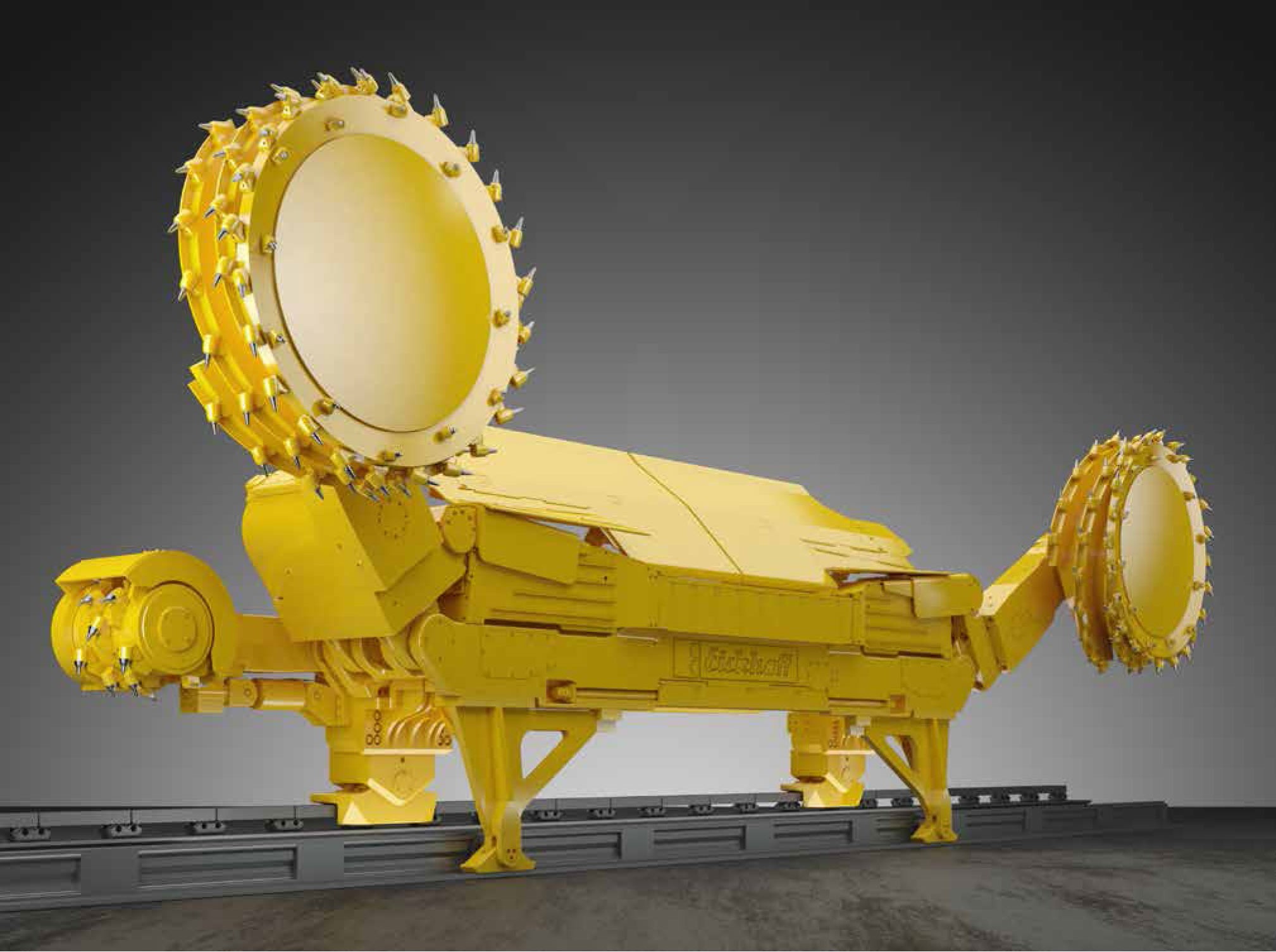 A class of its own: Equipped with a total installed power of 2,800 kW, the Eickhoff SL 1000 is specifically designed to achieve peak production rates at seam thicknesses of up to 8.6 m. But also customers with seams as thin as 3.0 m can profit from the modular design of the SL 1000 given that the machine with its exceptional cutting power can be installed in thinner seams as well by just changing a few minor components. Furthermore, the maximum tunnel clearance underneath the machine body leaves enough space for even the biggest coal lumps to pass smoothly.
The Eickhoff SL 1000 was presented to the world market early in 2007 and put into initial operation by Shenhua Energy, a Chinese coal company.
The customer's many years of experience with the Eickhoff SL 500 operating under harsh cutting conditions were implemented into the development of the SL 1000 for ultra-thick seam mining. The result: The most powerful shearer loader of the world!

The 'most gigantic one' fromEickhoff
The world's most powerful shearer
For mining seam thicknesses of up to 8.6 m
Haulage pull/speed diagram